Brain Dump - May 13th Friday 2022
It'snce I sat down to do some writing on this blog. Reasons? I can blame time, impatience and wondering if people still read blogs as they rather watch Tiktok or a more engaging Youtube show.
Since I am unable to write a lengthy post for every thought that springs up in my head, I thought maybe I start writing a weekly brain dump of things that have crossed my mind. So here goes nothing.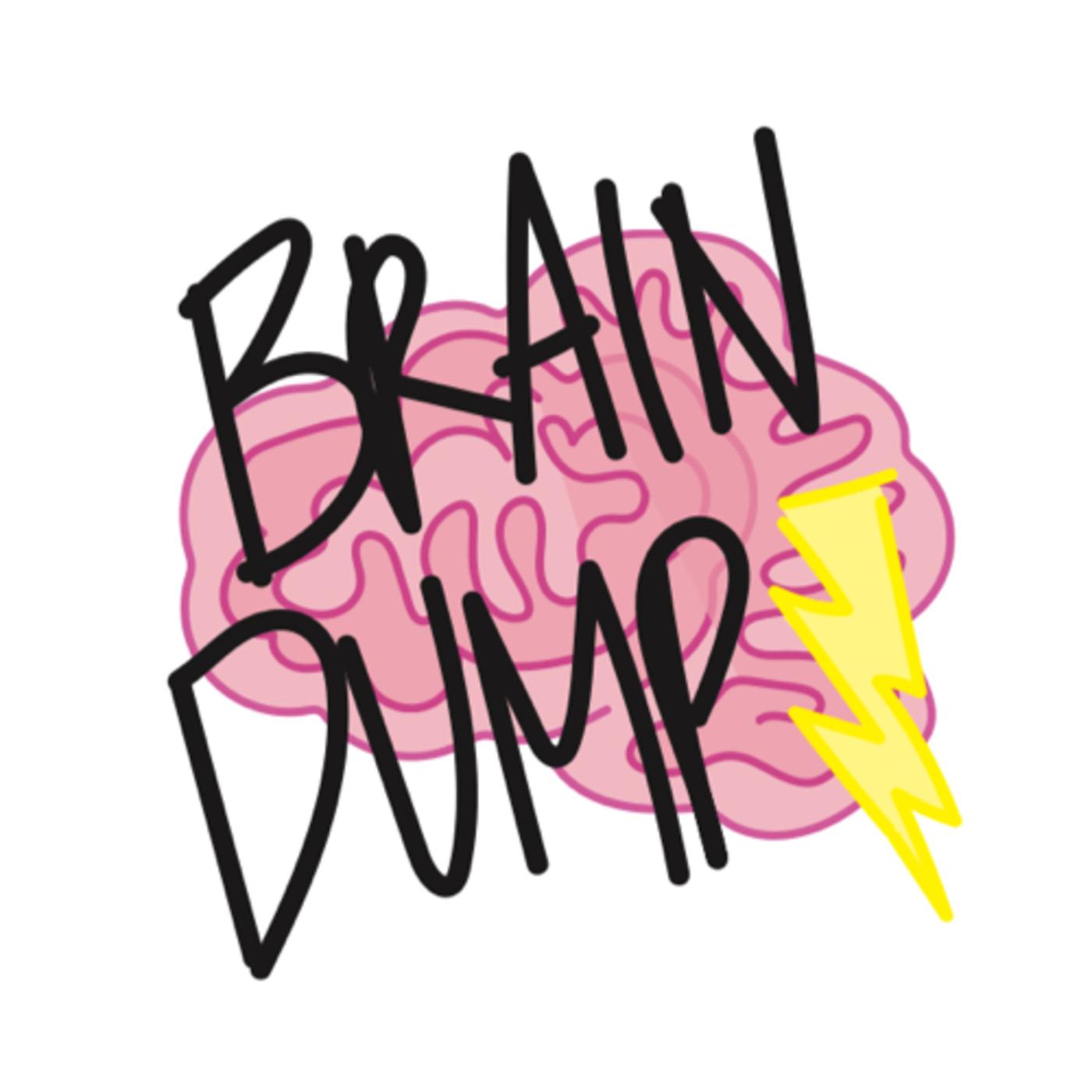 Insurance
Been having a lot of consultations, talks and searches around insurance. Life, building and content. Going through these talks of - What may happen etc, has me thinking - I am old and this is adulting. What insurance do I go for? Which is the best and how much cover do I get? Weighing that together with monthly outgoings.
Adulting version 2.0 is unlocked.
91 Thousand Civil Service Jobs to be cut
Woke up this morning to hear this on the news. Shocker. Added the current increase in the cost of living with prices of everything going up. Electricity, heating, water, food and coffee have all experienced a bit of price growth.
If you worked in the civil sector, what would you be thinking? Will your number be up? Scary times we live in.
https://www.bbc.co.uk/news/uk-politics-61432498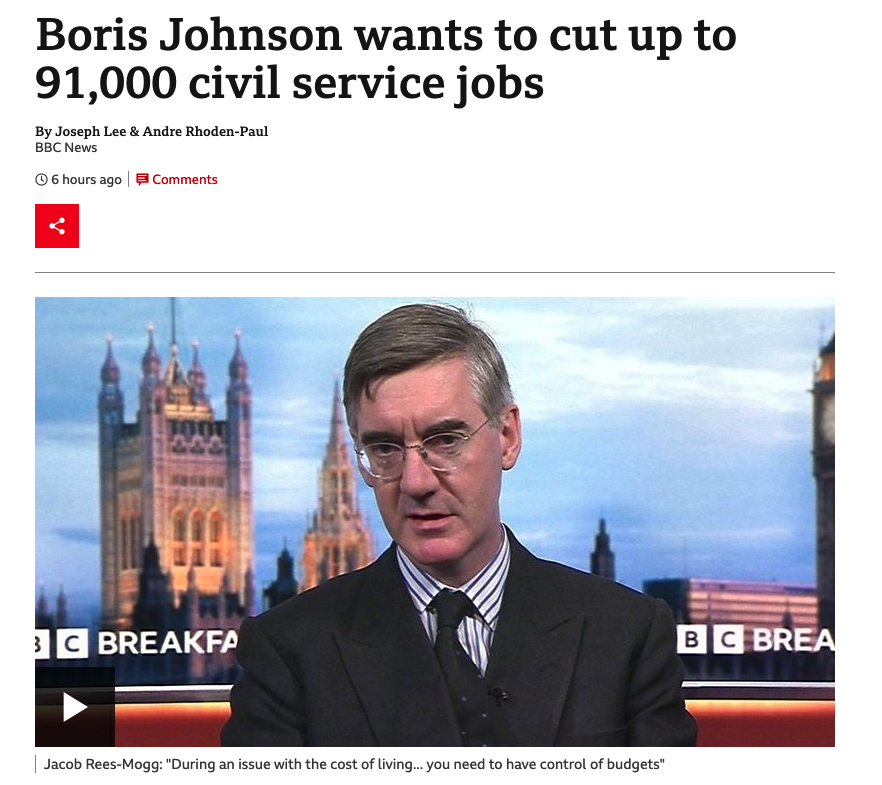 For The Love Of Automation
I recently restarted a hobby project I have had in mind for donkey years. This is restart number one hundred and twenty. Fingers crossed and this time (hand over heart ), I get to deliver a working prototype this time.
The last time the project failed or took a break, it was as a result of overdesigning, or something we call analysis paralysis. I thought I was trying to do it right by getting to flesh out all the unknown but that didn't work.
Restarting the project with a different approach, some analysis, some work, "iteration! iteration! iteration!". This has led me to first build out the deployment to the server workflow. In the process, I have picked up terraform for provisioning Digital Ocean servers and Ansible for automating the installation of packages onto the server.
I enjoyed automation the deployment tasks especially making heavy use of Github Actions. At one point I was statically tracking server IP addresses until it dawned on me that I could dynamically fetch a list of deployed servers from Digitloceans API and automate the sever discovery task for Ansible deployments.
The above is a bunch of technical developer gibberish. if that sounds like waffles then move on, you aren't missing much in this section. Now next thought
The Kid is eager to help
The joy of child(ren) is watching them grow and develop new skills or figure out the world around them. My son has been surprising us of late. A few impressive and funny scenarios.
One day after his meal, he walked over opened the bin and threw away the spoon. Then he is obsessed with being busy from taking things out of the drawer and putting them back (not neat I tell you) and then expecting applauses. He is fun though with all the kid energy, he leaves us tired and looking forward to nighttime when he is asleep and we can recover.
All the same, the kid is eager to help.
Financial Education
Done with school? Gotten your first job or you have been working for a few years? How is your Financial Education? If you have that locked down, then move on, nothing to read here.
A lot has been happening around and I have been watching and listening to the news, and stories and making some enquiries and realised - I need a financial education course or class.
Things I would love to learn - How does money work? The different financial activities that happen in our capitalist society. Remember the Life insurance talk a few sections up? Well, that started this thought.
What are investment potentials out there? If I want to start investing in something where do I start? Having a savings account may be great but what is better is making that money work for you. Please don't mention Crypto (just yet).
Any books on personal finance? Please share.
Flutter 3 Is Out
Google I/O 2022 just happened or is happening and Flutter has a version 3 released. I am a flutter fan even though I don't do any mobile app development yet. But I do admire the framework. At some point I hope to build a mobile app and Flutter is my go-to.
I know there are other options but I can't deal with the Javascript alternatives and I am not interested in learning native languages like Swift or Kotlin.
Google I/O 2022 - https://www.youtube.com/watch?v=nP-nMZpLM1A&t=10498s
What's new in flutter? - https://www.youtube.com/watch?v=w_ezWG1yKQQ&t=1767s
Those are the significant things I have had on my mind all week. I hope to post more thoughts if I can weekly. Glad to be writing again.