Managing your mental health during the Covid-19 lockdown through video games
You have probably seen a lot of write up on the lockdown situation. There are many published survival guides on the topic. The lockdown apart from the inconvenience it presents does challenge your state of mind. Not being able to move when you want or go to your favourite spots in the city can get frustrating.
One thing I have come to appreciate is the Journey to work. After my 9 to 5, the 30 to 40 minutes trip serves as a cool-down period. Popping into the local store for groceries and the short walk home clears my mind puts me back into Personal mind frame. The little corner in the house I use as my coding/work station is personal use and projects. With the lockdown, however, it has also become my office station. Now I am grateful I have this corner as many others don't have such luxury.
However, my corner being the office, at the close of work, I am unable to do any personal work. My whole mind needs a change of scenery, leaving me with the weekend when I feel more likely to get back to my desk to write this blog post or study.
There are just a few weekends in a month (4 from last I checked - Locked down has me mixed up) and for anyone who loves learning, you probably want to put in a few more hours each week to learn something and watch a conference video. To help with this, I need a way to take my mind off the presence for a bit. I started with going for a run, a long walk to the furthest grocery store and maybe sitting out int he balcony on a sunny day. When the weather doesn't permit me, this throws a spanner into my well laid out plan. And I don't do home exercise either so that youtube workout video doesn't help. As you can tell, the challenges I face are more mental.
Enter the Gaming Rig. I have owned an Xbox One X since last 2019 December. It was more like a 2019 Christmas gift to myself. I haven't played much of it but the few times I have spent on it has been excellent. When growing up, I didn't exactly have a console at home and so the bulk of my gaming experience was in Game houses (or Arcades) and at the houses of friends who owned one. In my later years, I did own an Xbox, and this was mostly a way to keep me entertained indoors and reduce the cost of outdoor socials. Fewer visits to the pub, clubs and spending less on drinks meant more savings and I was good at keeping a balanced social existence.
In this lockdown period, I find myself looking forward to this escape. And gaming has gotten so advance with a lot of social networking aspects. With the internet, you can connect and link up with strangers you may never meet. There are many stories of long-distance friendships formed throughout an online gaming experience. Multiplayer games are all the rave right now. You are joining clans, entering weekend competitions, raking up points to acquire upgrades to different pieces of equipment and weapons.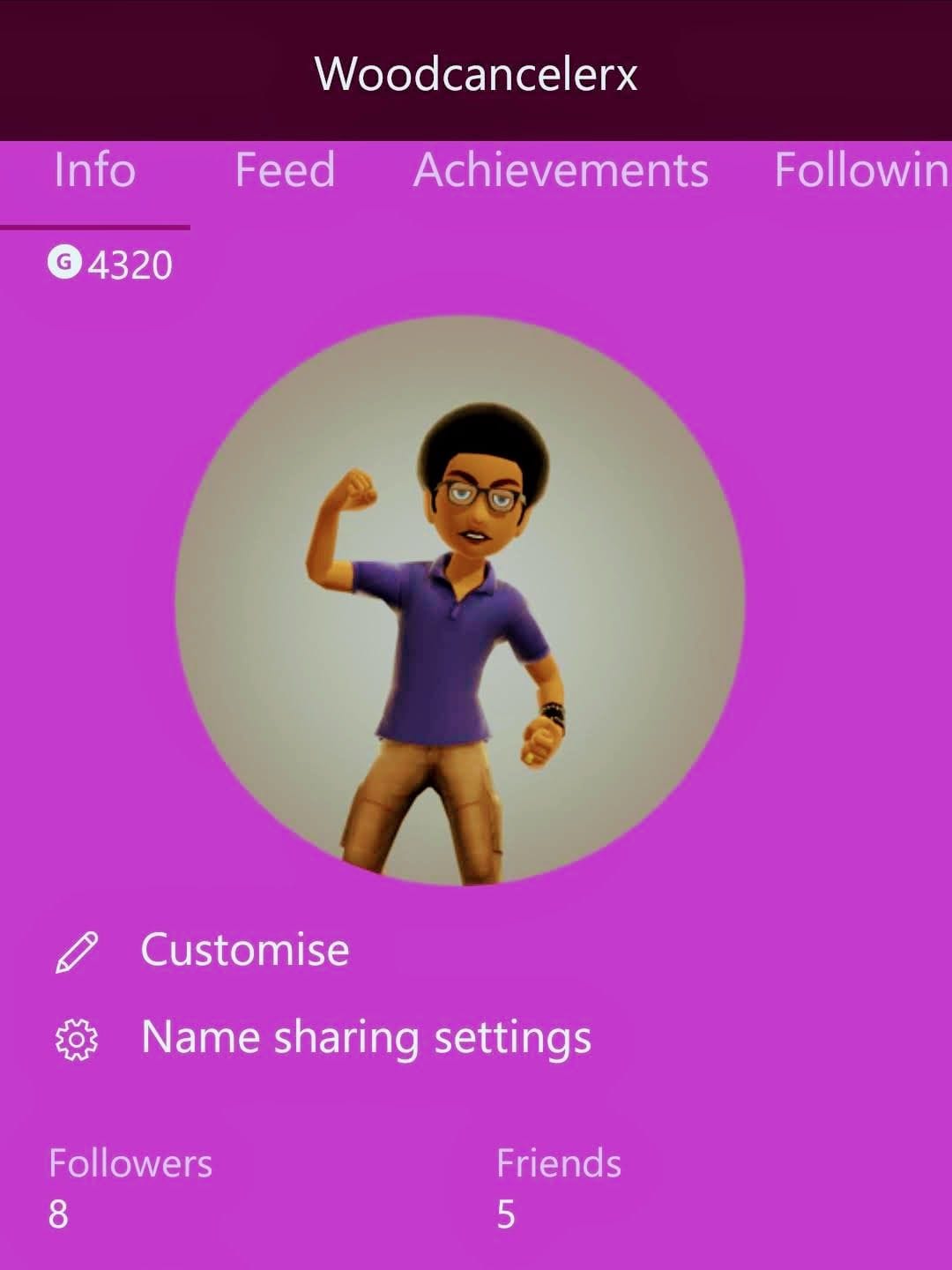 The gaming scene now includes streaming, and I have found myself visiting a few channels and just setting into watching others play. I will say it took me a while to get to this point. I did think watching others play games were annoying, but now, I take back my words. Watching others play your favourite game also serves as an alternative to Netflix with an endless supply for Episodes, you learn new techniques of gameplay, and lastly, it can help as background noise when you need one.
So the games I do find interesting at Adventure, FPS (First Person Shooters), Sports (mostly NBA and occasional Soccer). Most of the games available these days come with a multiplayer feature. The adventure games themselves also have a collaborative functionality which means you can invite your friend to play along (Nothing beats teamwork). The games I am actively playing at the moments are:
Batman Dark Knight
Star Wars Battlefront 2
NBA Live 2019 (I know I should get 2k20 but not yet ready to hop on board)
Gears of War 2 - 5 (I am still in playing part2. This is a long game and will get back to it someday)
I do hope one day I can get into CoD, but it seems pretty intense, and I don't think I have the time or determination to get good at them.
So I hope after reading this, you will agree there is a place for gaming. Of course, there are cases of addictions, and it needs moderation since we still need to live in a society filled with humans. I am currently looking out for easily playable games I could play with my wife. She is slowly showing interest and Call of Duty may not be something she wants to. Games also have a place in family life, and so the ney sayers of how destructive games are can have a rethink.